People-oriented, performance-focused buffer manufacturers
At Boston BioProducts we are devoted to delivering top-tier biological buffers and manufacturing services, while providing the best-possible customer experience. Our history of success stems from a deep-rooted respect for the researchers and drug developers we serve, our company-wide "can-do" attitude, and a focus on continuous improvement.
With our expertise and manufacturing capabilities, we deliver a comprehensive range of biological buffers and solutions as well as flexible custom buffer manufacturing services designed to meet each customer's specific needs.
We are on a mission to advance world-changing discoveries by helping researchers and drug developers set a solid foundation for their science. We do this by delivering fit-for-purpose buffers and a reliable supply chain. Whether we are producing common or custom buffers, we provide services our customers can trust.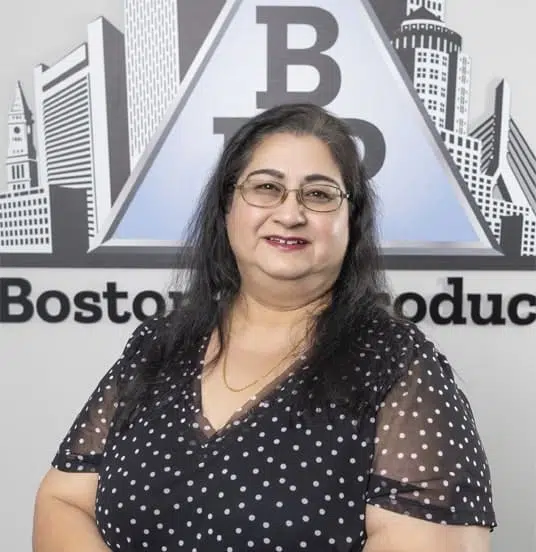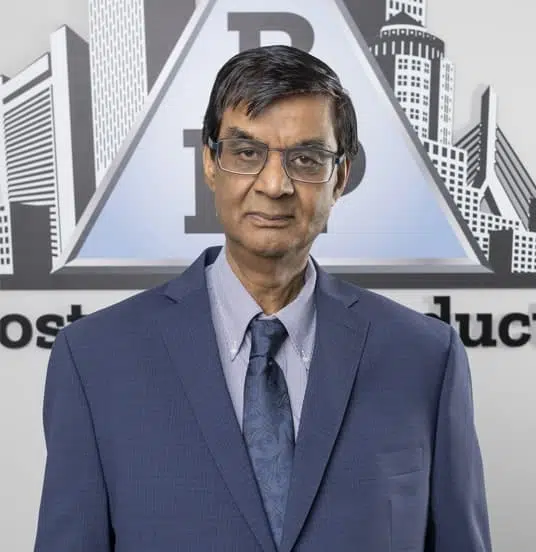 Director of Research & Applications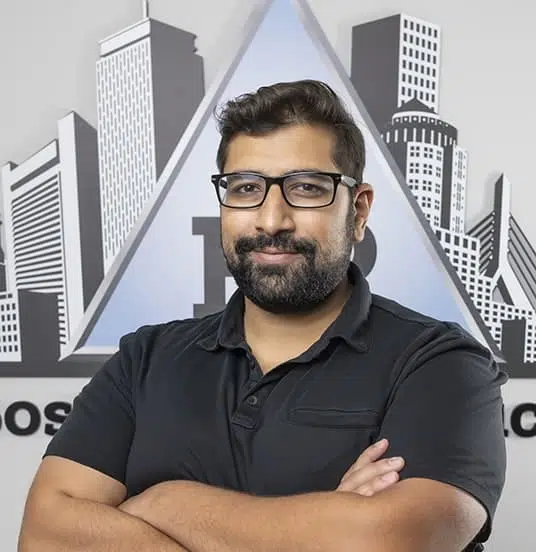 Director of Commercial Operations